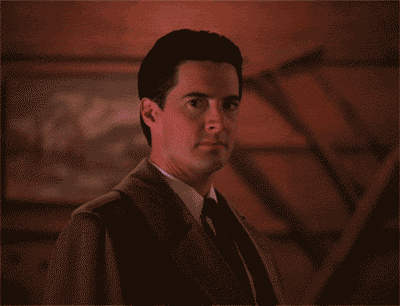 finally, my sleeping schedule is catching on that im in a different time zone. now i am catching up and the 2hrs ahead is not beating me anymore! lol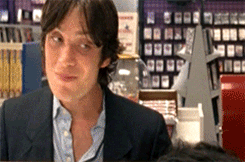 so idaho is 2 hours behind new jersey time zone right? so i have been waking up at 12-1pm here because i am mostly waking up at 10-11am back in idaho.
hope my sleeping gets better sooon..