PART 1: From being away from home and going to college for the first time and being on my own, make me realized that i miss my family. Being with them every second of the day, my family and i can be so rude to one another and then a second later, we are so loving and laughing at anything whatever we say. Especially when this will be the first Thanksgiving that i won't be spending time with my family makes me realized that i am thankful for whatever my mother has done for me with her being a single mother for my younger brother and i. if she didn't work so hard during the past years when my brother and i were younger, i won't be where i am at this moment in my life. So i am grateful for my mother. 
(we matched for a christmas party in back 2010. don't we look cute? ;) people say i am my mom's mini me )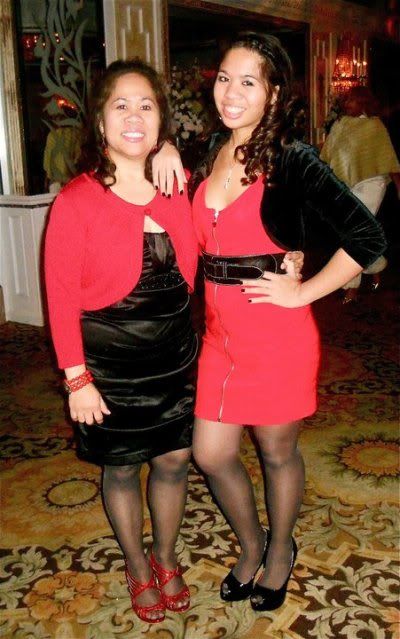 I am grateful for my brother just for who he is even though he can get on my nerves so much, but that's what brothers are for? ;) even though we fight like non stop but i love my baby brother no matter what.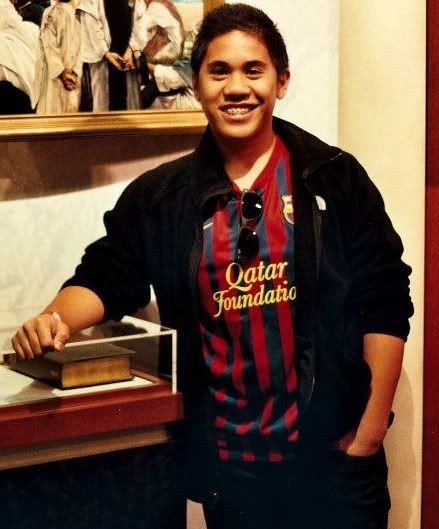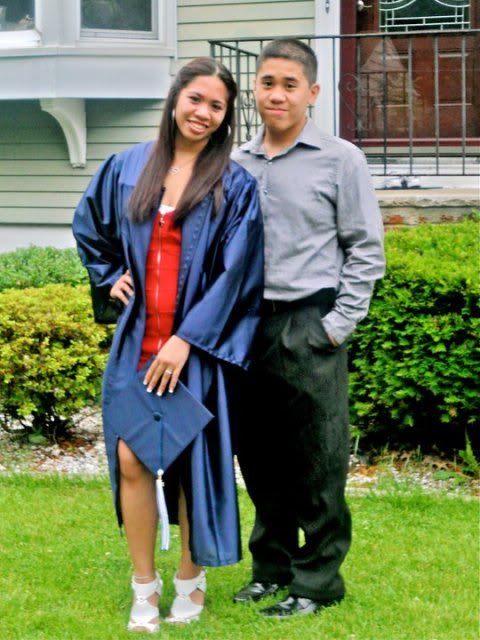 I AM GRATEFUL FOR MY MOTHER AND MY BROTHER. THEY ARE MY EVERYTHING. I LOVE THEM SO MUCH<3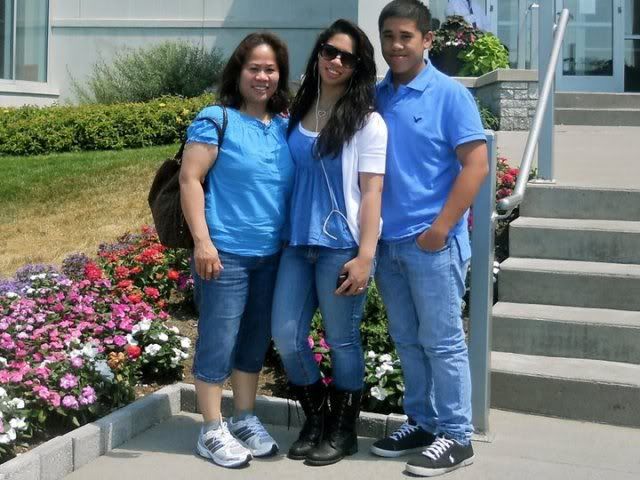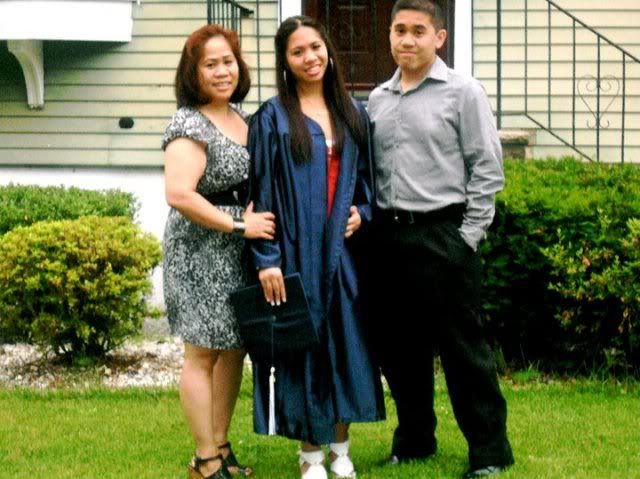 PART 2 : Since when i went to college, my mom told me from the beginning is that  in the apartment where i am staying, my roommates will be my family. my first important goal was to get along with my first ever roommates and that wasn't hard at all. my roommates and i get along well and our apartment is full of different diversity and personalities so it's like an adventure each day with all of us haha. the ones i got really close were Kirsten and Madi . they are like my sisters and i know i can go to them for anything if i am sad or need someone to talk to. i know that i can trust them with anything and will always be there for me. i am glad that they are who they are and glad to say that they are truly my friends. i love you my babies. <3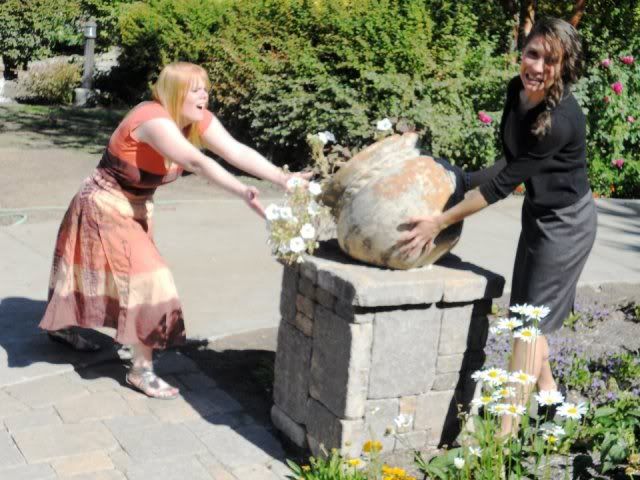 1. my babygirl Kirsten <3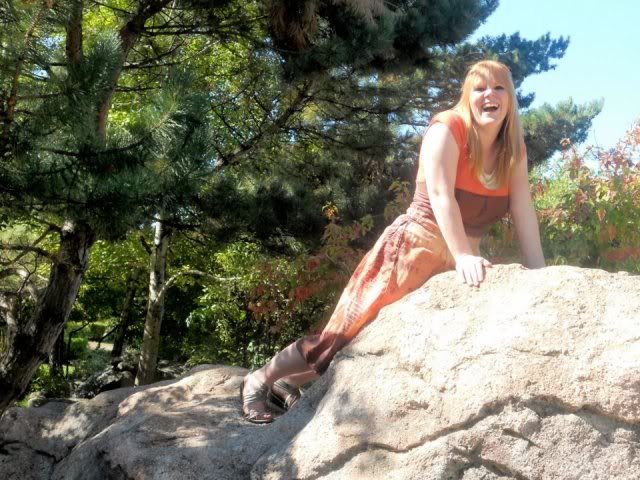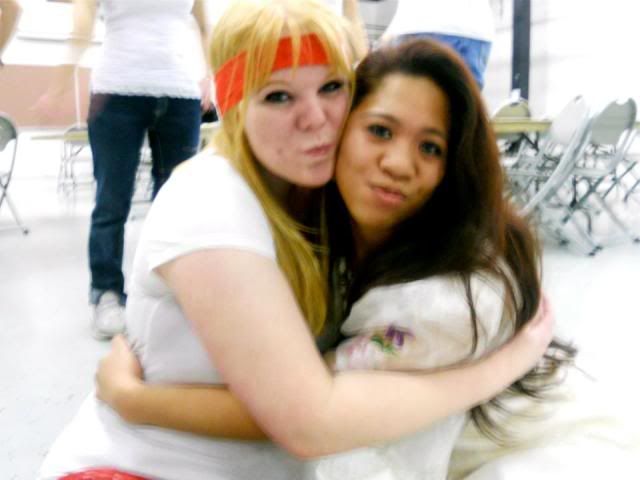 2. my sexy mama Madi. <3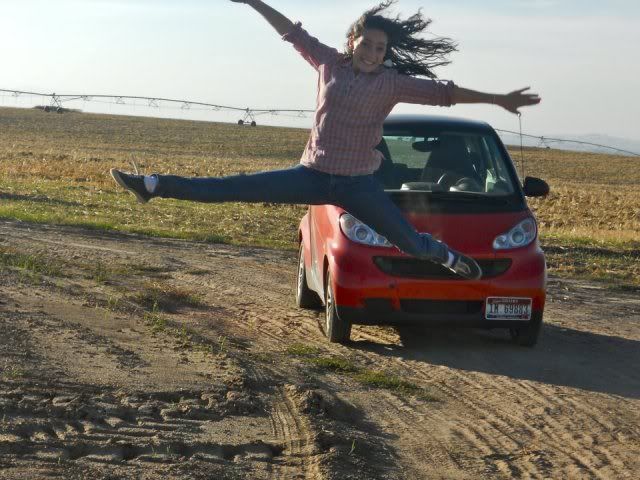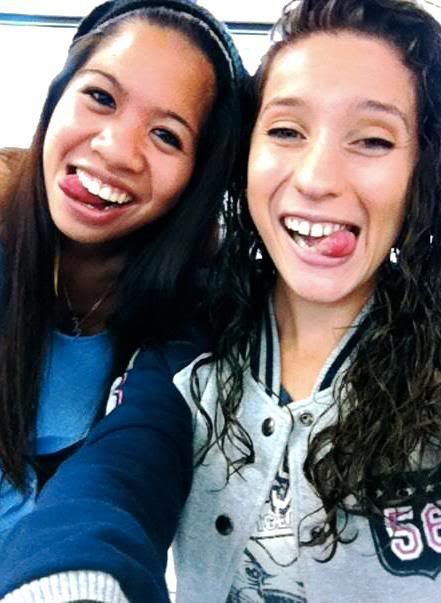 THESE GIRLS, i would do anything for them and i love them oh so much. they deserve every happiness that comes into their life. [=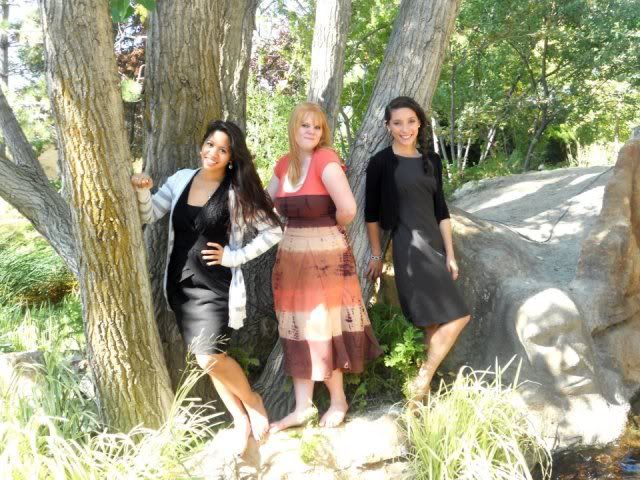 so overall, i am grateful for these people and i love them so much.