Looking at the mirror thinking what to do..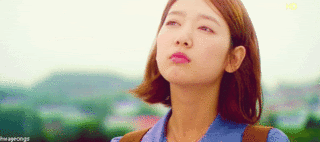 Too lazy to straight or curl it. So I end up putting it in a high bun.
(The days I wish I have short hair) But then I realized that's no fun because I like my long hair and when I take out my bun later, I can do this. XD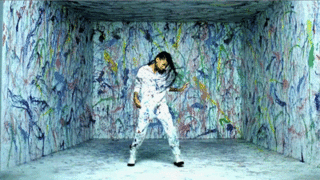 (kidding) Whipping your hair back n' forth hurts your neck!! Lol.