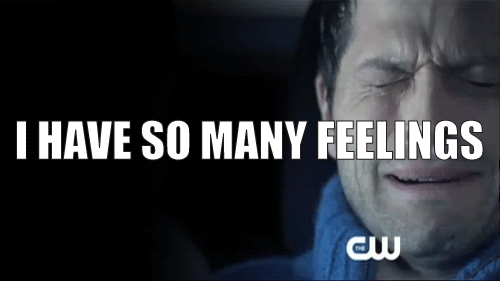 so today was the last day of fall semester which means done with finals and school (for two weeks) and it consisted of cleaning the apartment the whole day (8 to 9hrs) it was so exhausted but it's done so it's all good. freedom to relax and chill !
AND i am going back home tomorrow!! back to the east coast, to NEW JERSEY and see my family that i haven't seen in 4 months!!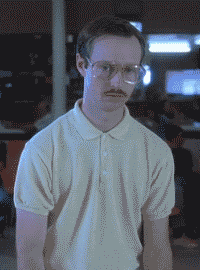 i am so excited and one day this week (thursday morning) i woke up from a very cute text from my mom saying, "I can't wait to see you 2 more days yes!!!!!! :)" she is too cute, i love my mommy. 
….. yes with all that excitement. but then again i started thinking, i realized it's my last night with my best roommie/wifey and it getting me really sad.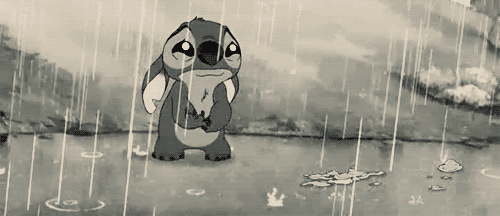 i won't see her till next fall semester and that's too long! (unless she flies down and visit in april! :D i hope) but overall, she has been an amazing roommate and the best person to go to if you need a laugh or to rant to… but she can make you laugh so hard. she's awesome and i got to say i am glad that i met her and became close to. i consider her one of my best friends for sure. i love you babygirl. always #1 <3
but overall, i am trying to hold my tears up so much. but i know i will start balling in the end when we are really leaving for home tomorrow morning.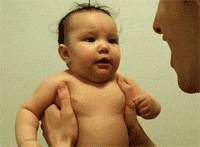 so yeah, my two main emotions right now.